Government contractors operate in a complex and highly regulated environment. Our team of experienced government contract professionals has been successfully guiding clients through the myriad of unique government contract requirements for since 2003. Whether you need and IT professionals, technical services (engineering, safety, and science), logistics and facility operations, or business management and contract operations, AI is here to support all of your business or government contract requirements.
Click on the links below to find out more about our services: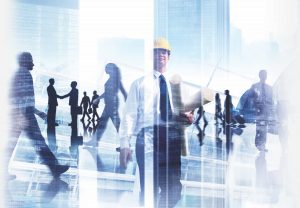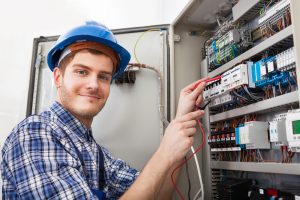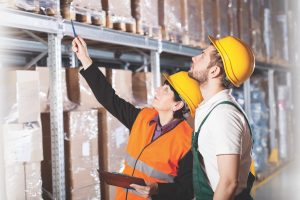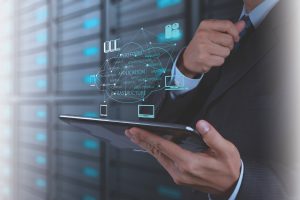 AI Capability Profile
Please click the links below for AI's  Capability Profiles.