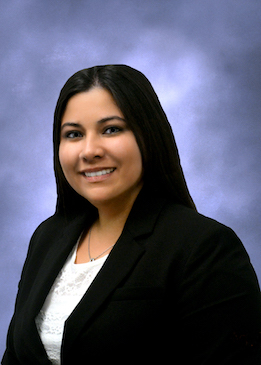 Ashley joined Anadarko Industries in 2016 as a Project Controls Specialist. She assists in day-to-day activities while supporting the departments of contracts and operations to ensure requirements compliance.
Ashley is a native Houstonian that has gained over ten years of professional experience. Inspired by the NASA community, she quickly developed a passion for science, technology, and engineering. She has exposure in various industries including government, health, and business. Beginning her career, she worked with pediatrics and physical therapy. By making an industry leap from wellness to business, Ashley found professional success at a high level in the retail and commercial banking fields. Wanting to work within the NASA community, Ashley jumped at the opportunity to support government operations.
Ashley began her college education while attending Clear Lake High School as one of the first students selected to be part of Project Excel, an early college high school. She earned an Associates of Arts from San Jacinto College. She continued her studies at the University of Houston Clear Lake and earned a Bachelor of Science in Biological Sciences. This resolve has stuck with her as she remains at the University of Houston Clear Lake pursuing a Masters of Business Administration.
In her free time, Ashley enjoys participating in fitness activities with her husband Joel. She also volunteers weekly at her local church, Grace Chapel Fellowship. She finds much enjoyment in spending time with her family.